EXHIBITION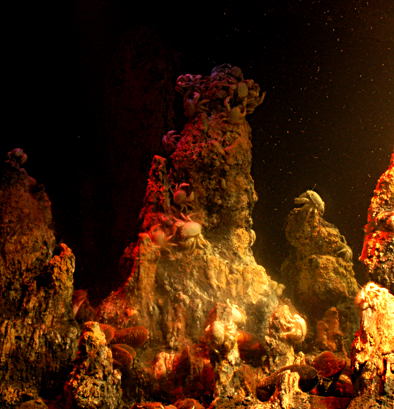 Learn about cutting-edge deep sea research,including our joint research with JAMSTEC on long-term breeding methods for deep sea fish.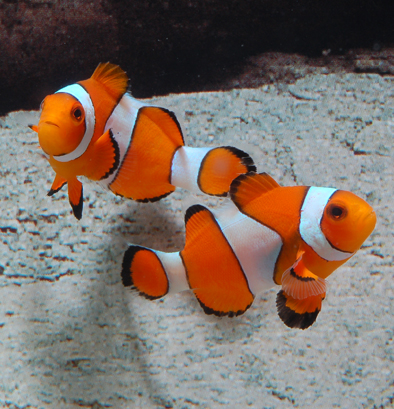 Sagami Bay is where the Oyashio and Kuroshio currents meet. Beyond Sagami Bay lies the expansive Pacific Ocean, which connects us to the rest of the world.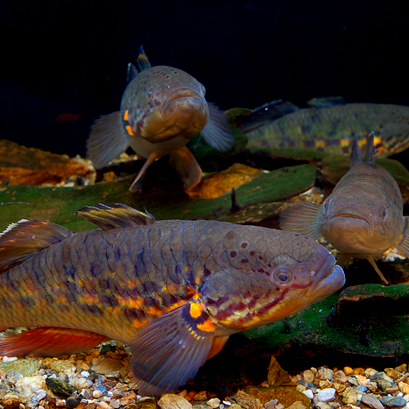 These displays feature research on hydroids and Sagami Bay marine biology carried out by the Emperor Showa, as well as research on the goby family by His Majesty the Emperor Emeritus, and research on the catfish family by His Imperial Highness Crown Prince Akishino.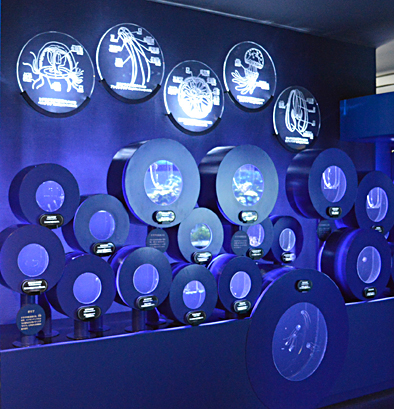 Learn in detail the mysterious ecosystem and life cycle of jellyfish. You can also see how our treaters go about caring for the jellyfish.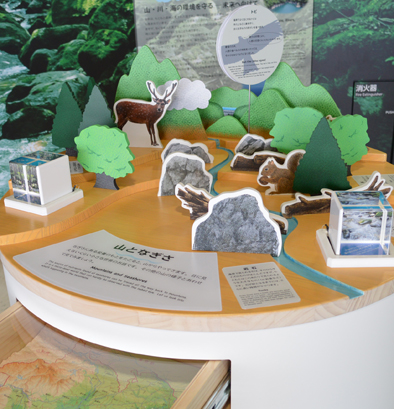 This is an activity center based on the themes of knowing, learning, and thinking about the seashore, and taking action to protect it. Workshops are held here, in addition to exhibits.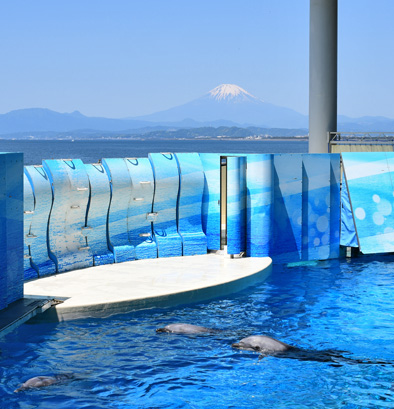 A Dolphin performance combined with the beautiful scenery of Enoshima and Mt. Fuji beyond the Shonan coast.SHOWINTERACTIVE PROGRAMS
SHOW
INTERACTIVE PROGRAMS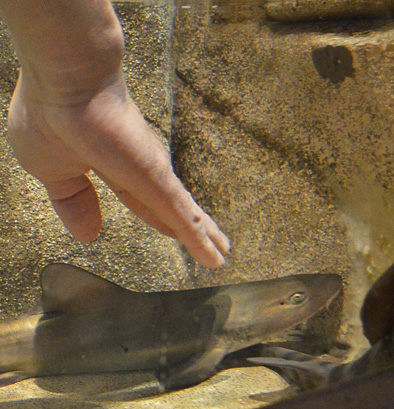 In this area, you can directly touch the creatures that live on the Enoshima beaches and in the waters of Sagami Bay. Please take this opportunity to become more familiar with the wildlife of Sagami Bay.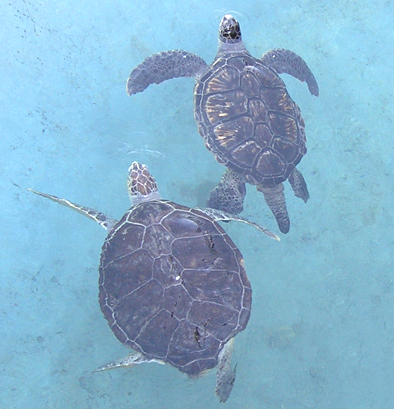 INTERACTIVE PROGRAMS
A new facility providing an environment in which sea turtles can live in more comfortably. Visitors can observe sea turtles at close range all year round.INTERACTIVE PROGRAMS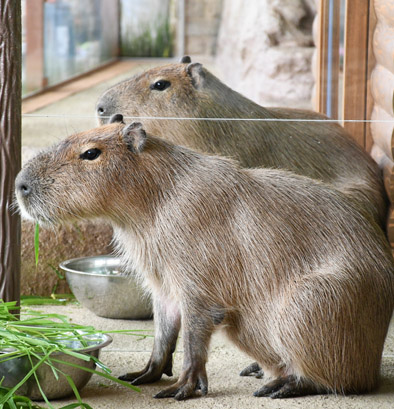 This is a relaxing space where you can lounge around just watching the gentle capybara or interact with fish.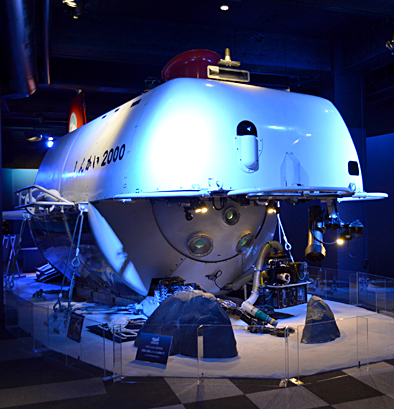 Check out Japan's first full-scale manned research submersible, which has made considerable contributions to the development of deep sea research.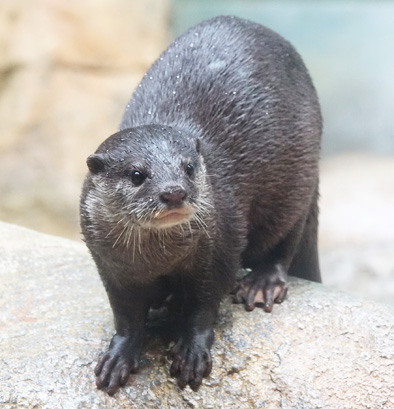 Asian small-clawed otters live in forests that spread around rivers and watery environments in Southeast Asia. In addition, they live in paddy fields and other watery areas that are closely related to daily lives of people.